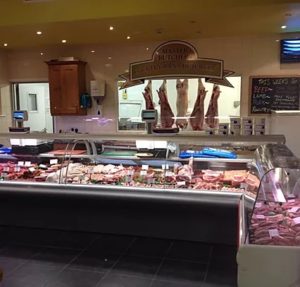 Countrymans butchery is operated by Master Butcher Andy Sutton.
Located here at Countryman's Choice they offer aim is to supply the highest quality meat and poultry sourced as locally as possible
They pride ourselves on only buying our meat off the hoof from local farmers and stay as traditional butchers. dry ageing our beef on the bone
They hand make our sausages/burgers in store and also offer a range of bespoke cutting services
For more details on the range they offer visit their website at https://www.countrymansbutchery.co.uk/   or call them on 01752 897914.